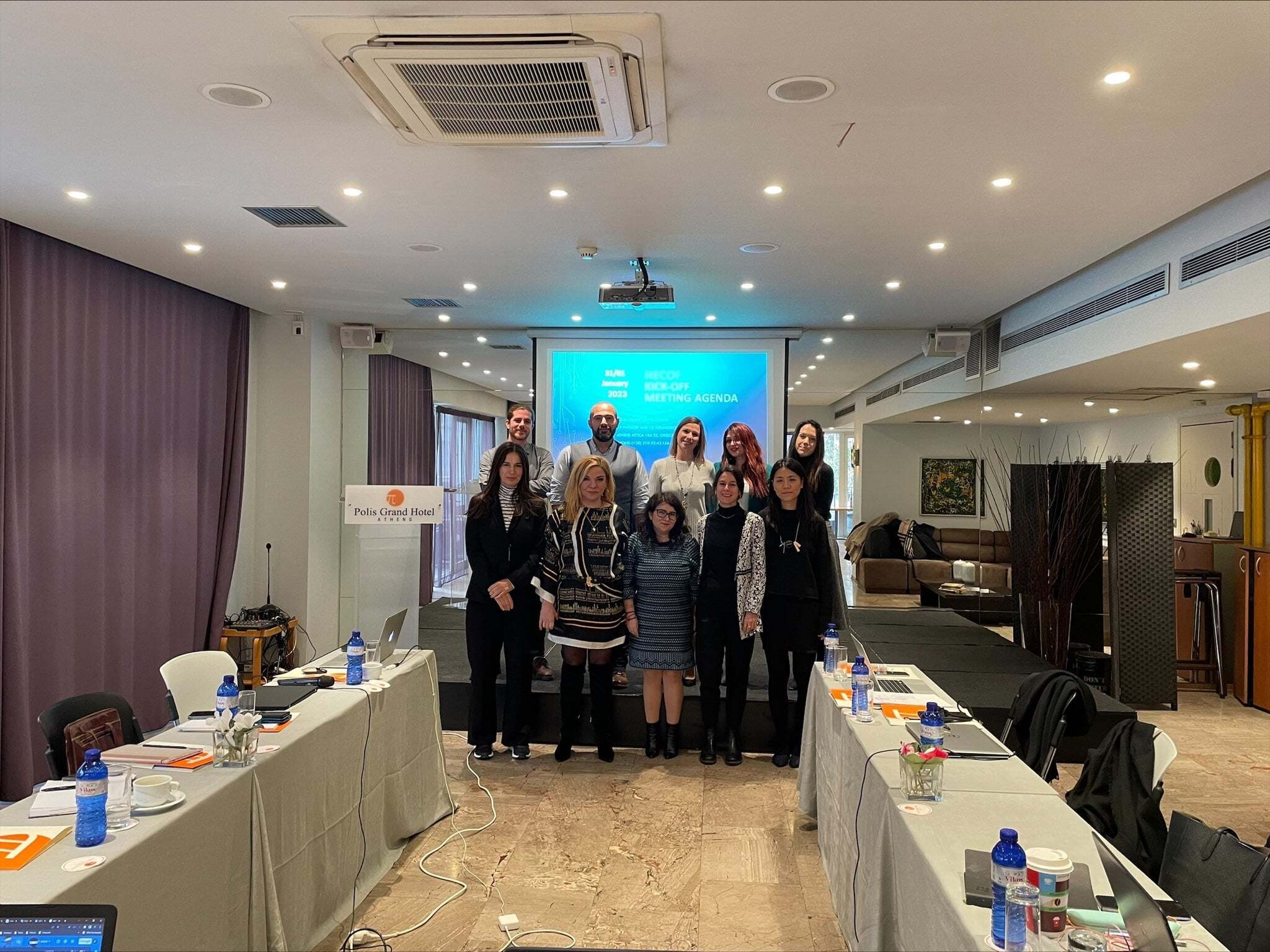 In a groundbreaking kickoff meeting on January 31st, 2023 in Athens, partners from KONNEKTABLE TECHNOLOGIES LIMITED (KT), ETHNICON METSOVION POLYTECHNION (NTUA), POLITECNICO DI MILANO (POLIMI), NUROMEDIA GMBH (NURO), SOFTWARE IMAGINATION & VISION (SIMAVI), ADAPTEMY LIMITED converged to launch the HECOF Project. This ambitious initiative is set to redefine higher education by leveraging AI and machine learning for personalized learning experiences.
The meeting was a dynamic exchange of ideas and collaborative efforts. Partners outlined tasks, goals, and visions, setting the stage for a transformative journey toward the "Higher Education Classroom of the Future."
The HECOF Project is poised to revolutionize education by introducing adaptive learning. With a focus on individualized experiences, AI will tailor educational approaches based on each student's unique performance and behavior.