Higher Education Classroom Of the Future
HECOF initiative is to create systemic change through fostering innovation in HE teaching practice and national reforms in education by developing and testing an innovative personalized, adaptive way of teaching that exploit the digital data from students' learning activity in immersive environments and use computational analysis techniques from data science and AI.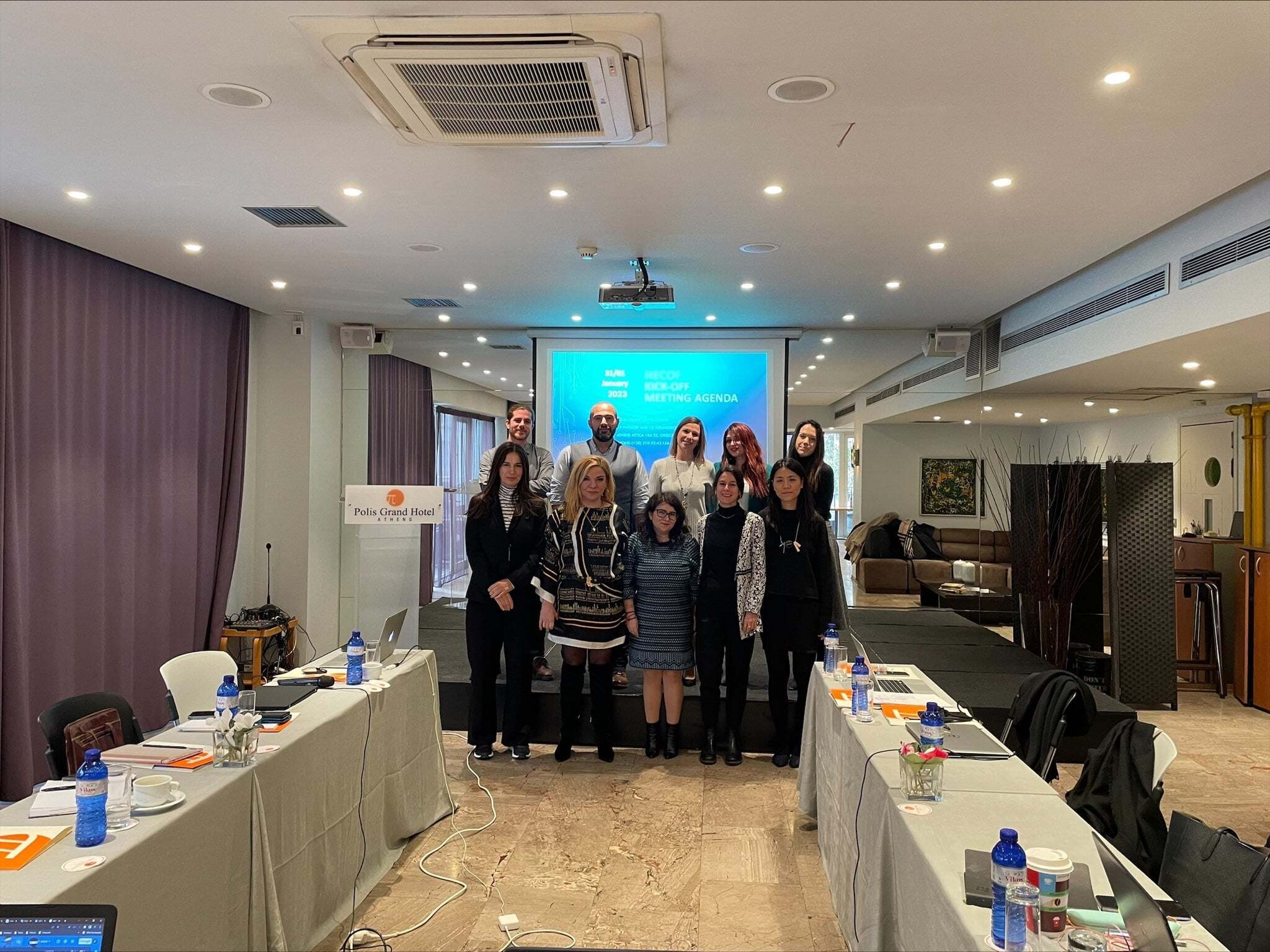 In a groundbreaking kickoff meeting on January 31st, 2023 in...
Read More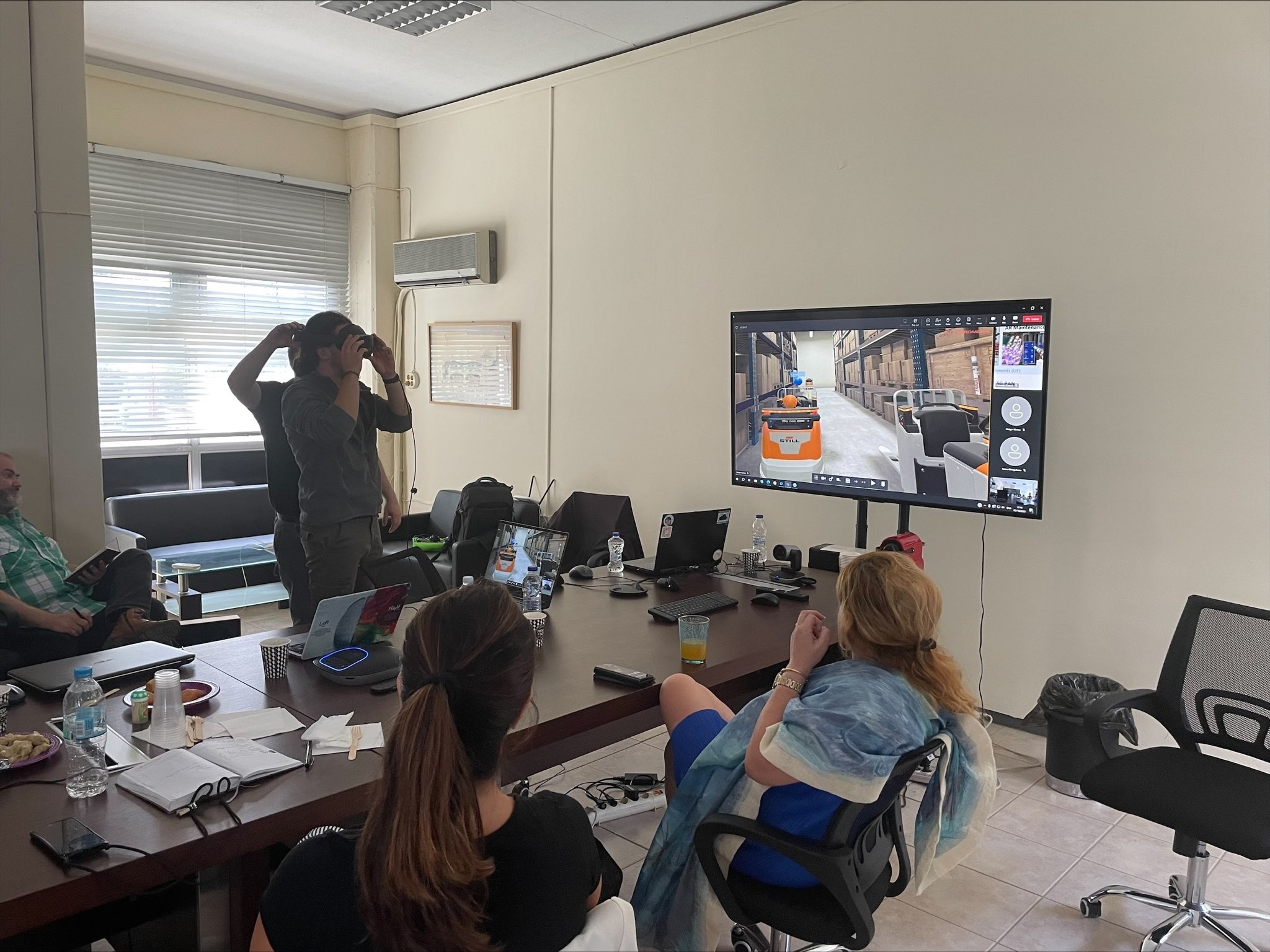 In the pursuit of reshaping the landscape of education through...
Read More
HECOF project is set to be executed through a collaborative effort among organizations from various sectors that possess innovative capabilities in digital tools and teaching and learning techniques for the higher education landscape. The partnership aims to utilize the potential of AI and machine learning to enhance student assessment and enable adaptive learning based on each learner's individual performance and behavior. By leveraging the diverse knowledge and capabilities of its members, the consortium is committed to ensuring the high quality, efficiency, and overall operational functionality of the project's outcomes and its impact.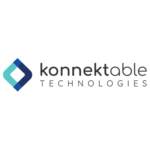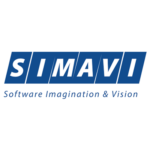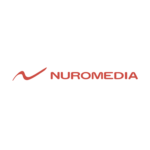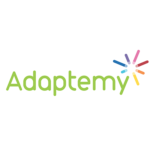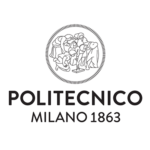 Subscribe to our Newsletter